This page is to recognize the sponsors of Just One Night. Businesses and individuals who have helped us in our mission to aid and assist homeless youth. If you are interested in becoming a sponsor of Just One Night, the information to do so can be found here: Just One Night 2020 Sponsorship form.
Below are the sponsors of our 2020 event. We appreciate your support of this event and we can not thank you enough for standing up to help the mission.

Star Sponsors

Moonlight Sponsors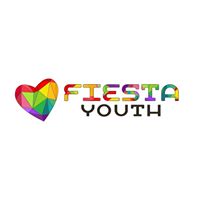 Our organization serves LGBTQ+ teens and their allies with weekly programming and special events. We provide a safe space where all people are accepted for who they are and our goal is to empower our youth to have an amazing future because of themselves. Get more information on our website at www.fiesta-youth.org for weekly programming information and events.

Constellation Sponsors

Galaxy Sponsors

Angel Sponsors