This page is to recognize the sponsors of Just One Night. Businesses and individuals who have helped us in our mission to aid and assist homeless youth. If you are interested in becoming a sponsor of Just One Night, the information to do so can be found here: Just One Night 2019 Sponsorship form.
Here are the sponsors of our 2019 event. We appreciate your support of this event and we can not thank you enough for standing up to help the mission.
Star Sponsors

3746 Schertz Pkwy
Suite 200
Schertz, TX 78154
(210) 654-0944

Renegade Bears of San Antonio is a non -profit, social organization.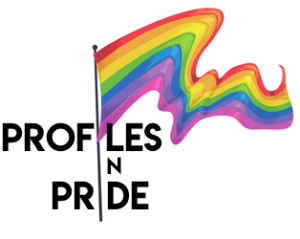 "A blog dedicated to sharing the stories of real LGBTQIA people through interviews."
Moonlight Sponsors

We Do More

Max Lightfoot